Financing Options at Boca Fertility
Fertility financing options at Boca Fertility
While we strive to keep fees as low as possible at Boca Fertility, we understand that the cost of fertility treatments can still be substantial, and fertility financing provides accessible options to manage these expenses. By providing flexible repayment plans and manageable solutions, fertility financing ensures that financial considerations do not stand in the way of pursuing parenthood. It's essential to explore various financing options, review terms and conditions, and seek guidance from financial advisors and fertility professionals to make the most informed choices for managing fertility-related expenses.
CapexMD
To make your IVF treatment plan more affordable, we have partnered with CapexMD, a lender specializing in patient financing for all fertility treatment options.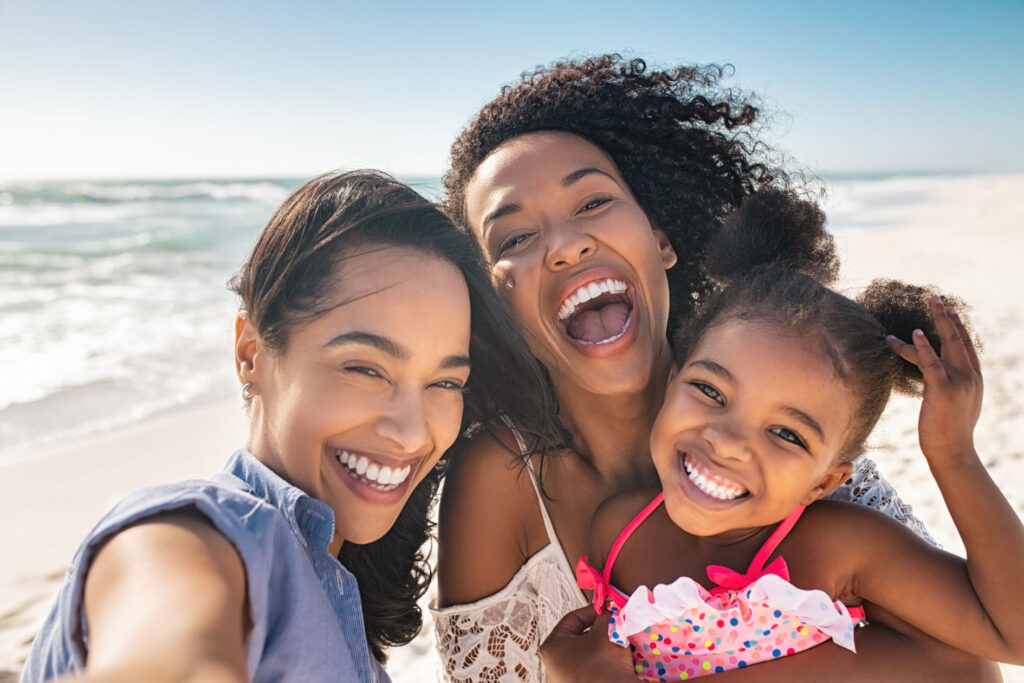 Lending Club
Lending Club offers flexible loan options to help you start your family with less financial stress. Get started today with a simple application process to see which offers you pre-qualify for.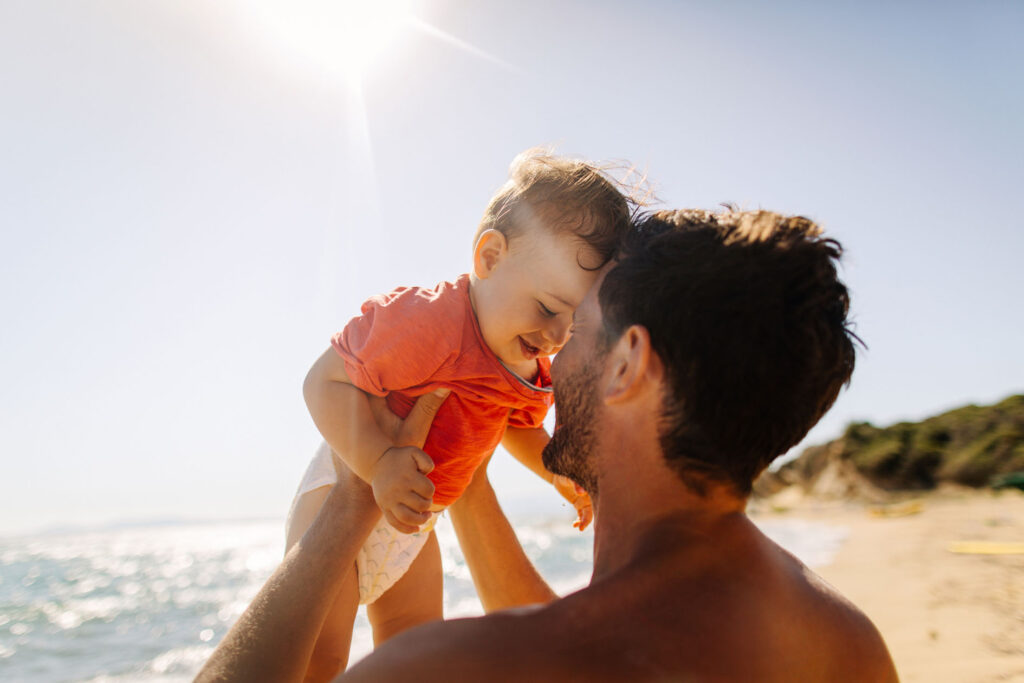 Fertility financing FAQs
What are the benefits of financing with CapexMD?

Through our partnership with CapexMD, we are able to offer our patients customized loan programs with highly competitive rates that include a variety of loan types. Loans can include medications and/or genetic testing, and their easy loan process makes the experience of fertility financing relatively stress-free.

Benefits and advantages of financing with CapexMD

Easy & secure online application
Personal attention & concierge service
Highly competitive interest rates
Quick & easy approvals
Family members can also apply
Loans from $3,000 up to $50,000
Terms from 6 to 60 months
Highest levels of confidentiality
No annual fees, no prepayment penalties, and no membership fees

Once approved, our financial counselors will work closely with their Fertility Loan Specialists to ensure that your funds are secured on time and your treatment is not delayed. Together with CapexMD, we can make sure financial issues do not get in the way of your dream of having a baby. Apply online and receive your pre-approval within 24 hours. Learn more about CapexMD by visiting their site or by calling 1-888-497-8414.

What are the benefits of financing with Lending Club?

With Lending Club, you can start exploring options for financing your fertility journey with a simple application. Upon completion of the application, you will see all the payment plans and loan options that you pre-qualify for.

Lending Club offers options for common procedures such as IVF, fertility medications, genetic testing, egg freezing and donor services, allowing you to bundle up to four services in one loan.

Benefits and advantages of financing with Lending Club:

Attractive APRs as low as 3.99% and up to 30.99%
​​Prequalify with NO credit score impact until you select a plan
One comprehensive loan for up to four covered services
Loan amounts from $1,000 to $50,000 from 24 to 84 months
No application or subscription fees
We pay your clinic directly within 1-3 business days after receipt of signed agreement

Lending Club takes care of the financial aspects of your fertility journey so that you can focus solely on your treatment and fulfilling your dreams of starting or growing your family.

What expenses can fertility financing cover?

Fertility financing can cover a range of expenses, including in vitro fertilization (IVF), medications, consultations, ultrasounds, and other medical procedures related to fertility treatment.

What are some common fertility financing options?

Common options include specialized fertility loans, payment plans, using credit cards, and healthcare financing companies. Explore offerings from our preferred financing partner CapexMD. Our clinic also accepts major credit cards, such as Mastercard, American Express, Visa and Discover.

How do fertility loans work?

Fertility loans are loans specifically designed for fertility treatments. They offer funds to cover treatment costs, and borrowers repay the loan over time with interest. Specific loan providers will have different terms and conditions, so it is important to meet with your fertility care team and loan providers to determine your eligibility to receive a loan.

Can I use a regular personal loan for fertility treatments?

Yes, some individuals choose to use regular personal loans for fertility treatments. However, specialized fertility loans from company like CapexMD may offer more favorable terms.

Who is eligible for fertility financing?

Eligibility criteria vary by financing option. Generally, individuals with a good credit history and the ability to repay the loan are eligible.

How do I apply for fertility financing?

The application process varies depending on the financing option. It typically involves submitting an application, providing financial information, and undergoing a credit check.

Is there a maximum loan amount for fertility financing?

Loan limits vary depending on the financing provider and the applicant's creditworthiness.

What are the interest rates for fertility loans?

Interest rates vary based on the financing provider, loan terms, and the applicant's credit score.

How long do I have to repay the fertility loan?

Loan terms can vary, but they usually range from a few months to several years.

Can I make early repayments on my fertility loan?

Many loans allow for early repayments without penalties. Check with the financing provider for specific terms.

How do I choose the best fertility financing option for me?

It's important to research different financing options, compare interest rates, terms, fees, and choose the option that aligns with your financial situation.

Are there any risks associated with fertility financing?

While fertility financing can be helpful, it's essential to carefully review terms, interest rates, and fees to ensure you're making an informed decision.