Topic Quick Links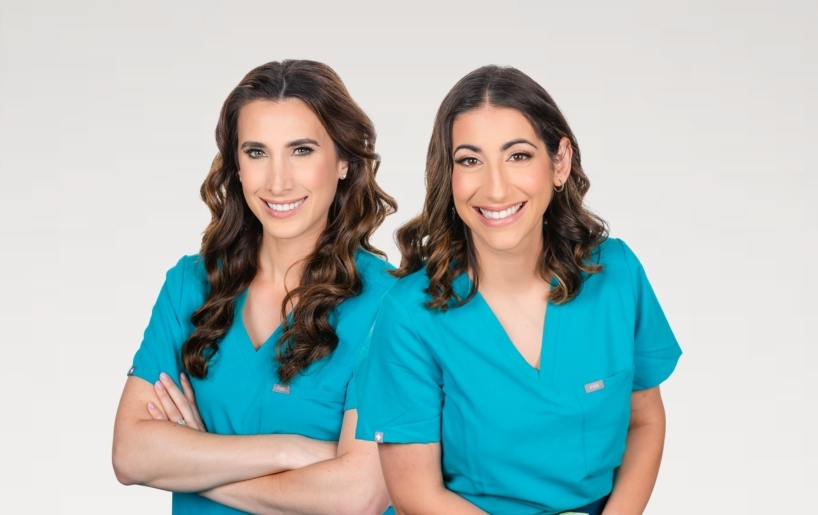 Boca Raton, Florida – June 8, 2023 – Boca Fertility, a premier fertility treatment center in Boca Raton, FL, is pleased to announce the addition of two highly regarded fertility specialists, Dr. Cheri Margolis and Dr. Leah Roberts, to its esteemed team.
The arrival of Dr. Margolis and Dr. Roberts marks an exciting new chapter for Boca Fertility, enhancing the clinic's capabilities in fertility preservation, in vitro fertilization, third-party reproduction, and preimplantation genetics and diagnostics, among other fertility services. Both doctors recently completed their fellowships at Reproductive Medicine Associates (RMA) in New Jersey and are thrilled to return to their roots in Florida, further strengthening Boca Fertility's position as one of the leading fertility centers in the state.
Dr. Margolis expressed her enthusiasm, stating, "I am truly honored to return to my hometown and join the incredible team at Boca Fertility. Having trained at some of the largest IVF centers in the country with exceptional patient outcomes, I am privileged to bring the most advanced, innovative, and evidence-based treatments to families in southern Florida."
With the addition of these new physicians, Boca Fertility aims to expand its reach in southern Florida, serving more patients and helping create more families. Dr. Moshe Peress, Founder & Medical Director of Boca Fertility, shared his excitement about the new additions, stating, "We are thrilled to announce the expansion of the Boca Fertility physician team, and the bright future the practice holds with Dr. Roberts and Dr. Margolis. Their partnership will enable us to continue providing industry-leading fertility solutions to more individuals in South Florida, raising the bar for excellence in patient experiences."
Dr. Roberts, who recognizes the transformative impact of Boca Fertility's comprehensive and compassionate fertility care, expressed her excitement, saying, "I am eager to collaborate with a dedicated team of professionals who share the common goal of delivering exceptional care and achieving the best possible outcomes for our patients."
Established in 1982, Boca Fertility holds the distinction of being the first clinic in Palm Beach County to offer in vitro fertilization (IVF). Since then, it has maintained its position as a leading fertility center in southern Florida. The clinic's commitment to delivering outstanding care and exceptional patient experiences has garnered national recognition, including being featured in the Top 10% of Newsweek's 2023 Best Fertility Clinics in America.
To learn more about Boca Fertility's state-of-the-art fertility treatment center and services, please visit www.bocafertility.com.
About Boca Fertility
Boca Fertility is a premier fertility treatment center located in Boca Raton, Florida. Established in 1982, the clinic offers a wide range of cutting-edge fertility treatments, including in vitro fertilization (IVF), fertility preservation, and preimplantation genetic testing. Boca Fertility is dedicated to providing personalized care and delivering excellent outcomes for its patients.